TaRDIS
Trustworthy and Resilient Decentralised Intelligence for Edge Systems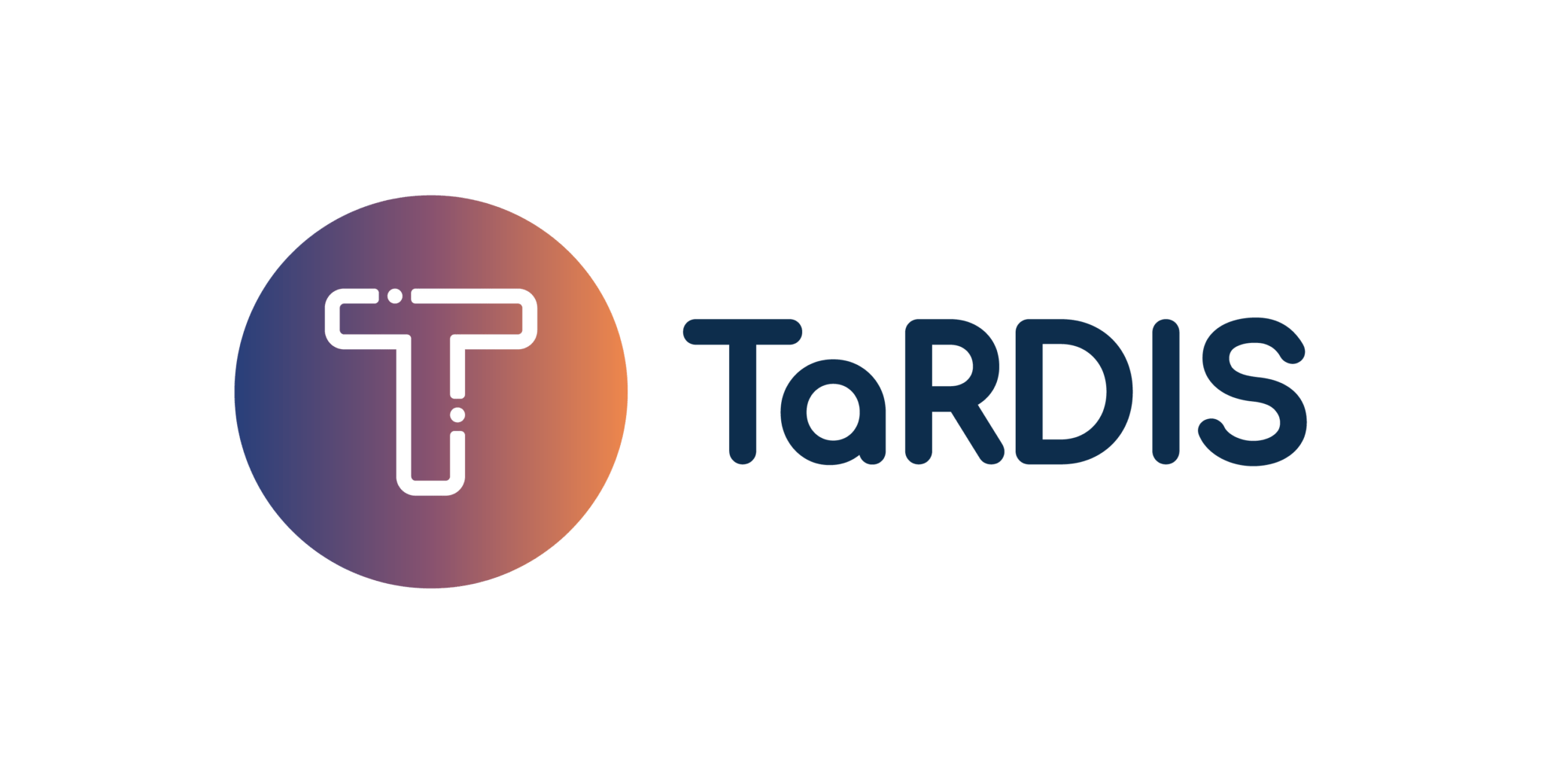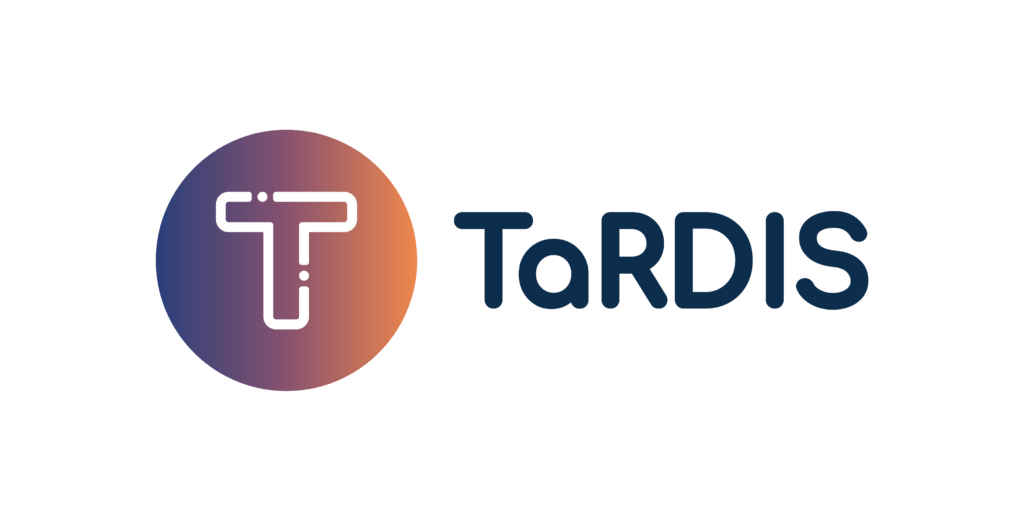 Mission
TaRDIS's primary goal is to significantly ease the complexity and reduce the effort of building correct and efficient heterogeneous swarms.
TaRDIS focuses on supporting the correct and efficient development of applications for swarms and decentralised distributed systems, by combining a novel programming paradigm with a toolbox for supporting the development and execution of applications.
TaRDIS in a nutshell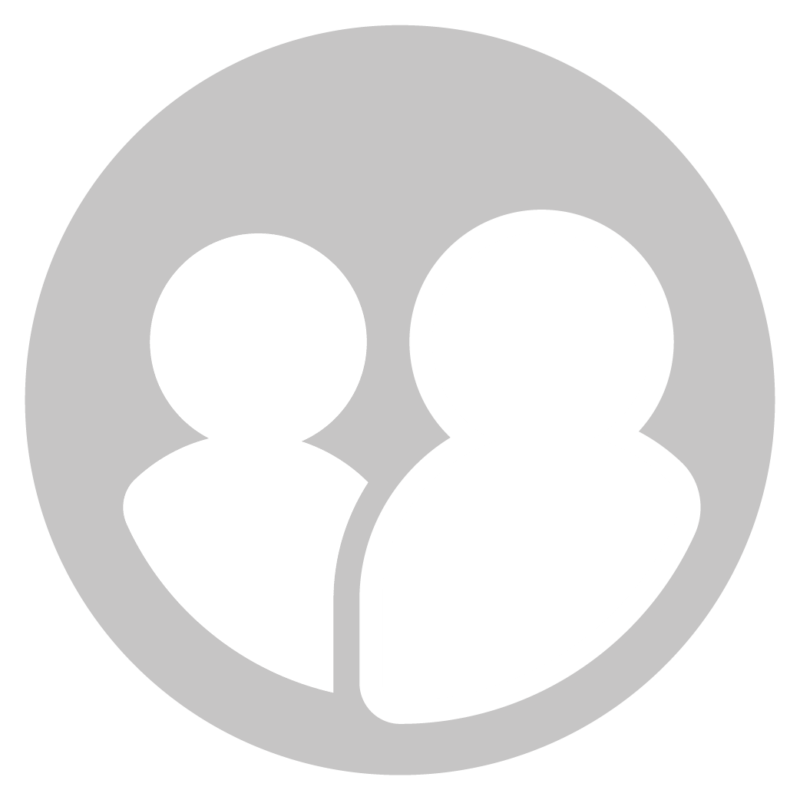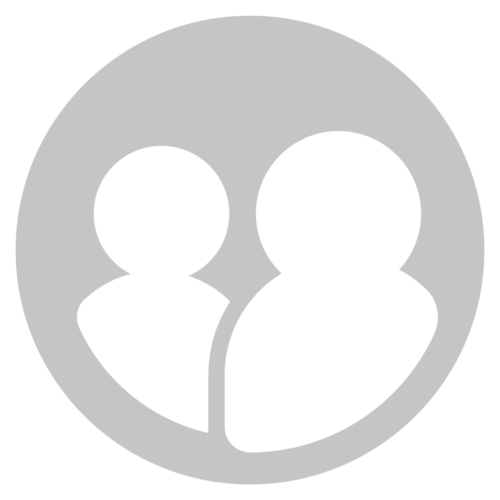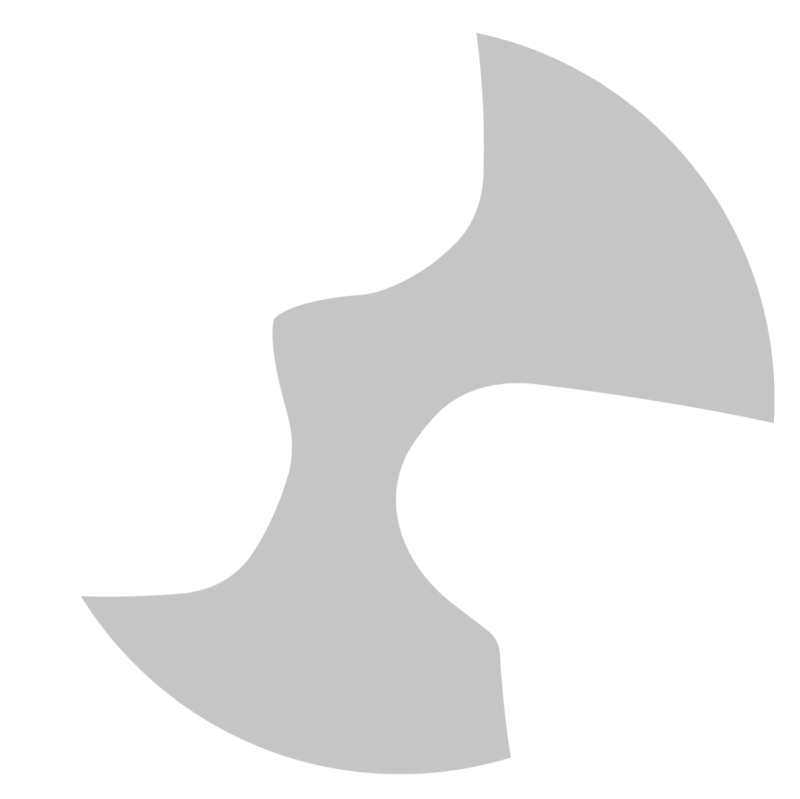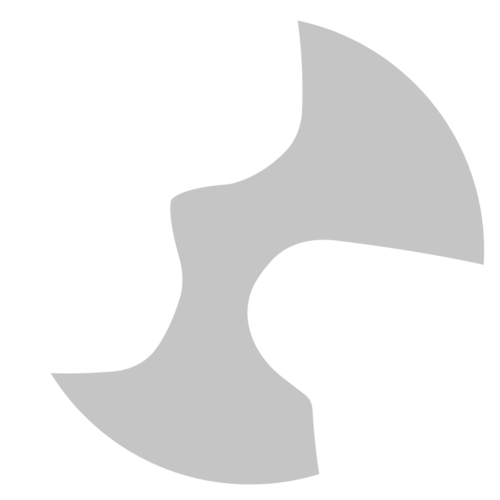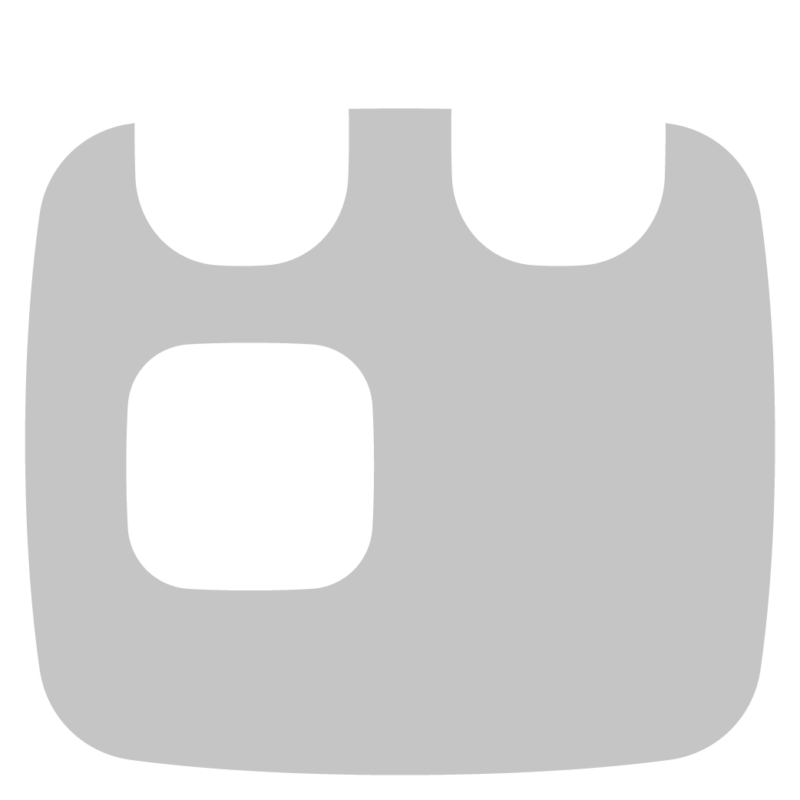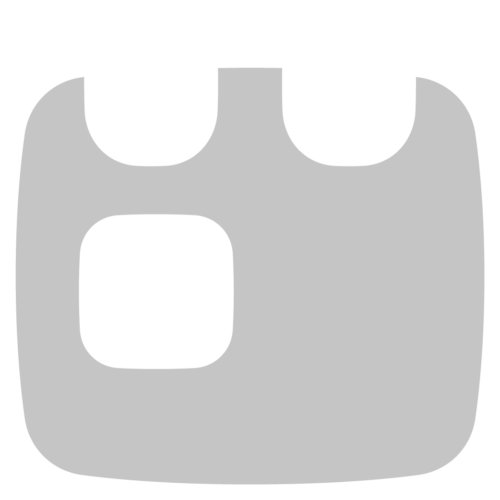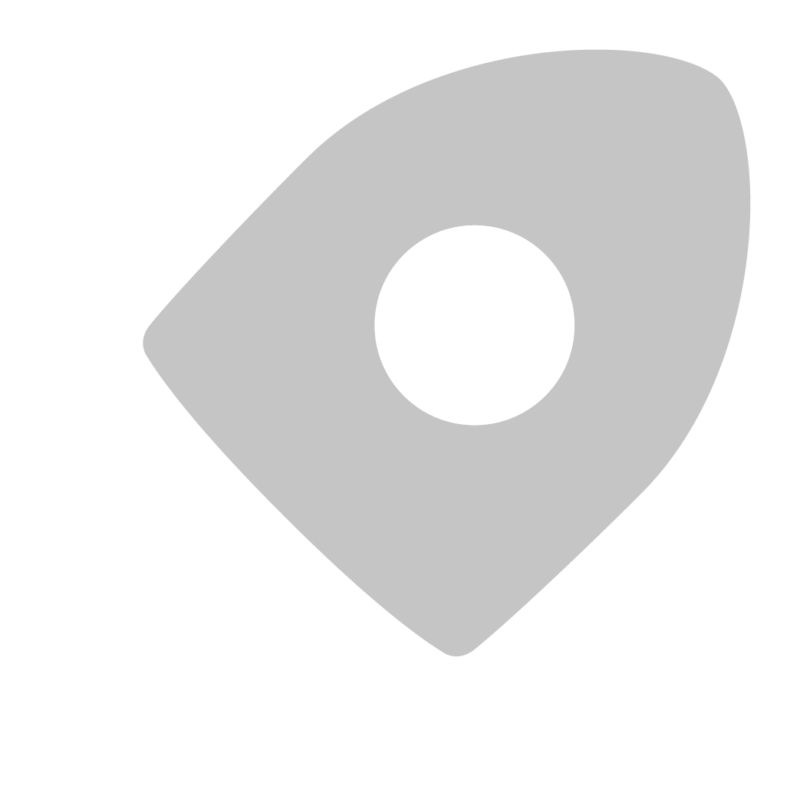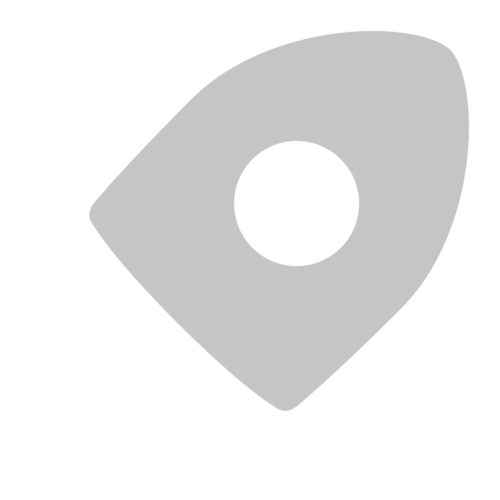 Discover our objectives
TaRDIS believes that developing and managing distributed systems is a highly complex task that requires expertise across different domains, from programming languages to hardware, networking, operating systems, and distributed protocols.
Develop a language-independent, event-driven programming model that offers distribution abstractions and decentralised machine learning primitives.
Build a development environment for correct-by-design heterogeneous swarms with embedded semantic analyses to achieve a correctness-by-design approach.
Develop schemes to support decentralised intelligence for the purpose of heterogeneous swarms.
Development of decentralised algorithms and protocols for supporting the TaRDIS programming model at runtime.
Ensure a high level of interoperability of TaRDIS distribution runtime, a significant number of different devices and programming languages are supported.
Latest news
Furthering and fostering research and collaboration – University Novi Sad visiting NOVA University Lisbon During September…
Authors: Roland Kuhn, Carla Ferreira, João Costa Seco This year's 37th European Conference on Object-Oriented Programming…
TaRDIS project was one of the research projects presented to the Portuguese government delegation (Elvira Fortunato,…
Next events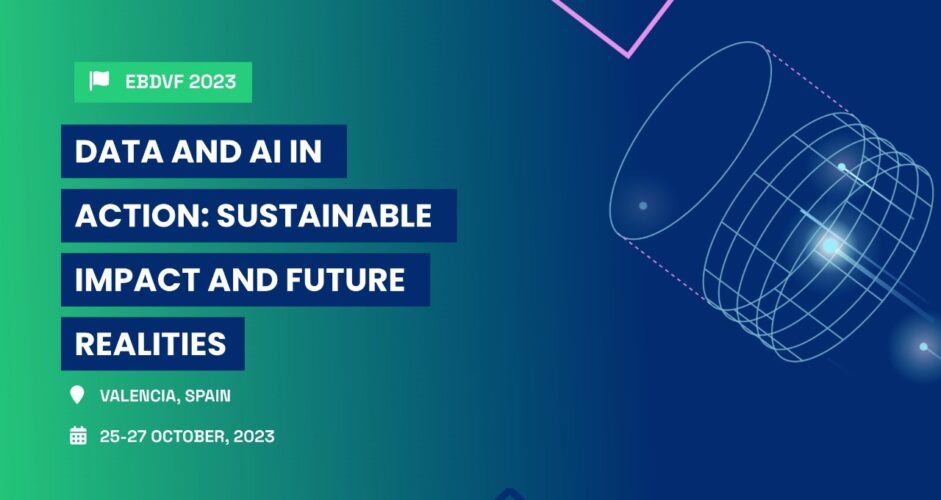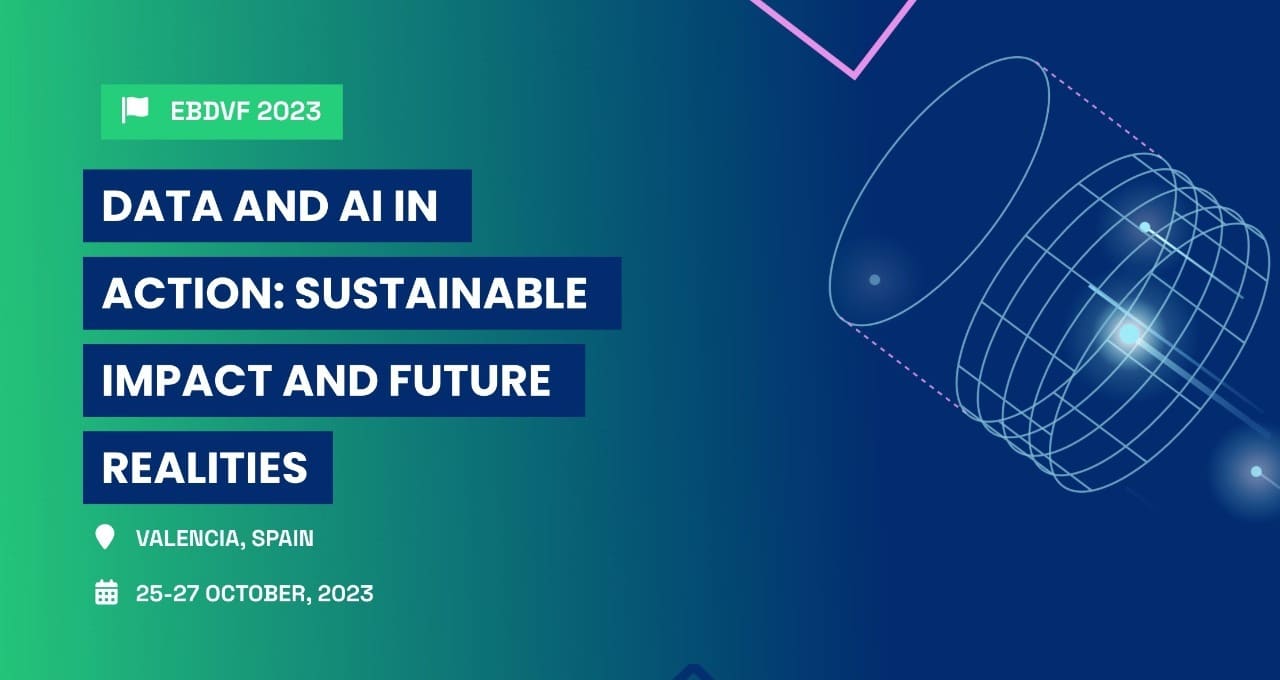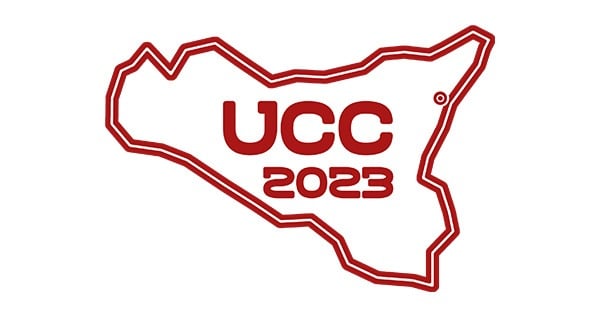 The latest news right in your inbox!
Do you want to stay up-to-date on our TaRDIS-related activities? Don't miss all our developments by subscribing to our newsletter.